Udaipur Sightseeing Tour Packages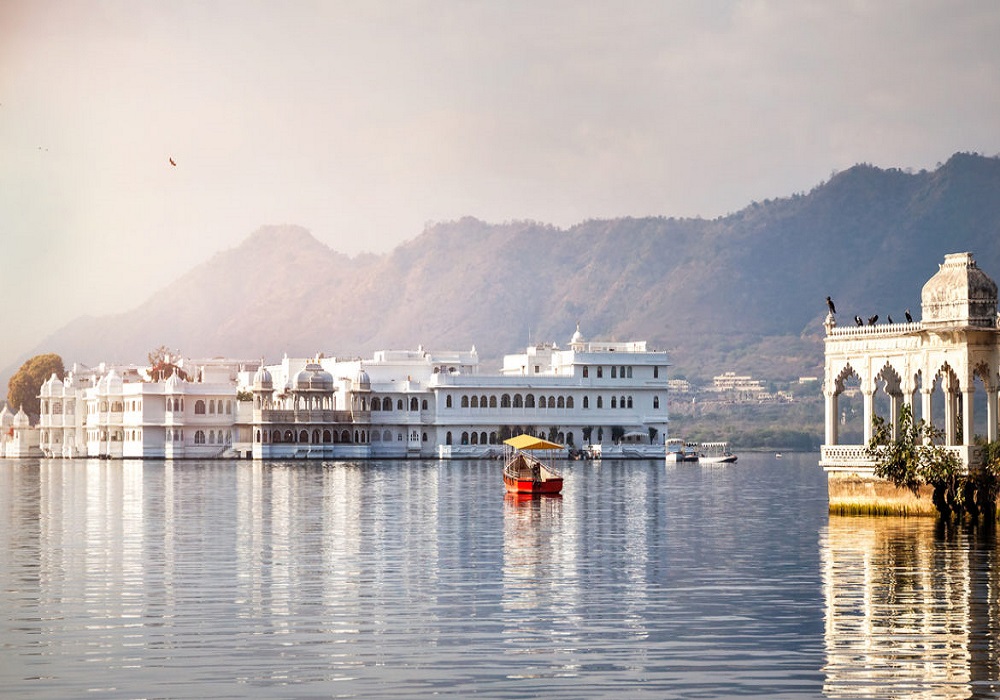 Udaipur Sightseen

Udaipur, formerly the capital of the Mewar Kingdom, is a city in the western Indian state of Rajasthan. Founded by Maharana Udai Singh II in 1559, it's set around a series of artificial lakes and is known for its royal residences. City Palace, overlooking Lake Pichola, is a monumental complex of 11 palaces, courtyards and gardens.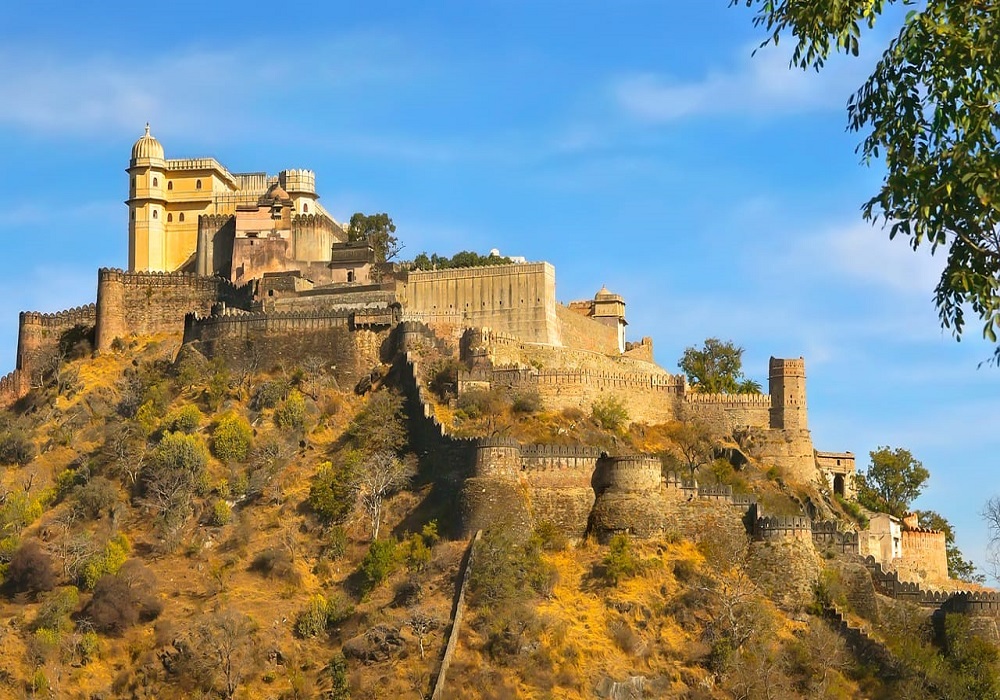 Kumbhalgarh Fort

Kumbhalgarh is a Mewar fortress on the westerly range of Aravalli Hills, in the near Udaipur. It is a World Heritage Site included in Hill Forts of Rajasthan. Built during the course of the 15th century by Rana Kumbha, Kumbhalgarh is also the birthplace of Maharana Pratap. Occupied until the late 19th century.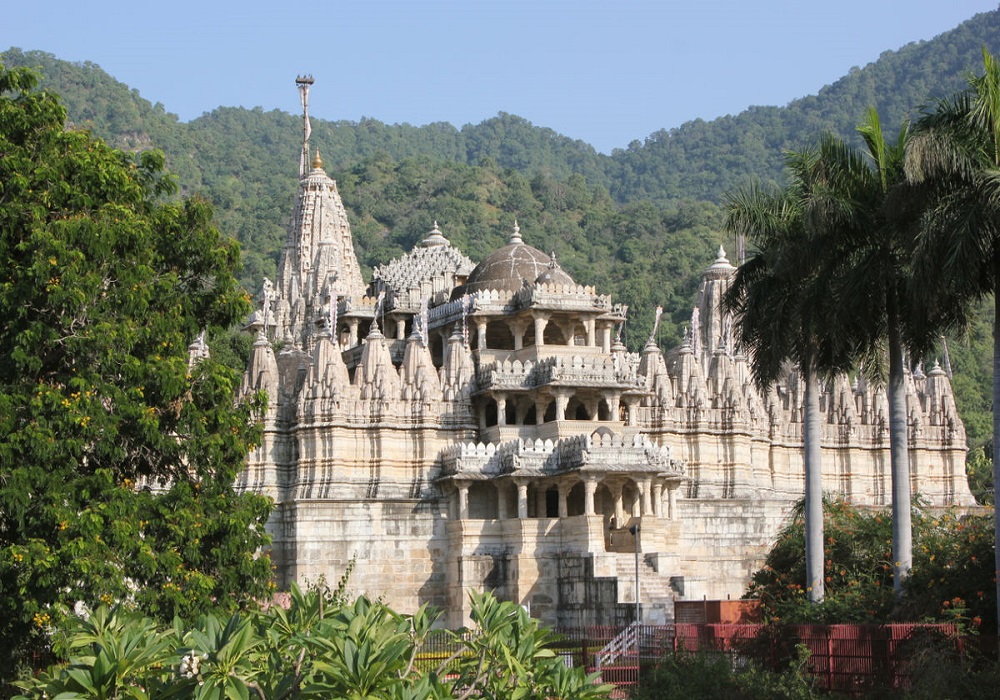 Ranakpur

Dharna Shah, a local Jain businessperson, started construction of the temple in the 15th century following a divine vision. The town of Ranakpur and the temple are named after the provincial ruler monarch, Rana Kumbha who supported the construction of the temple. The Ranakpur temple is one of the largest temples of Jain culture.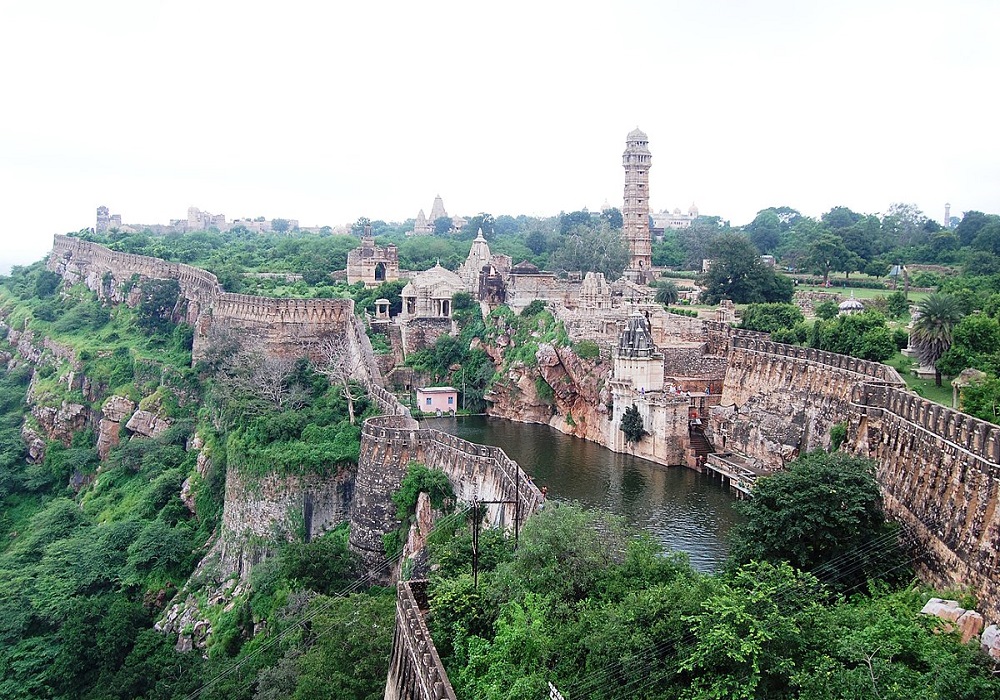 Chittorgarh

Chittorgarh is one of the largest forts in India.. The fort was the capital of Mewar and is located in the present-day town of Chittorgarh. It sprawls over a hill 180 m (590.6 ft) in height spread over an area of 280 ha (691.9 acres) above the plains of the valley drained by the Berach River. The fort precinct has several historical palaces, gates,and temples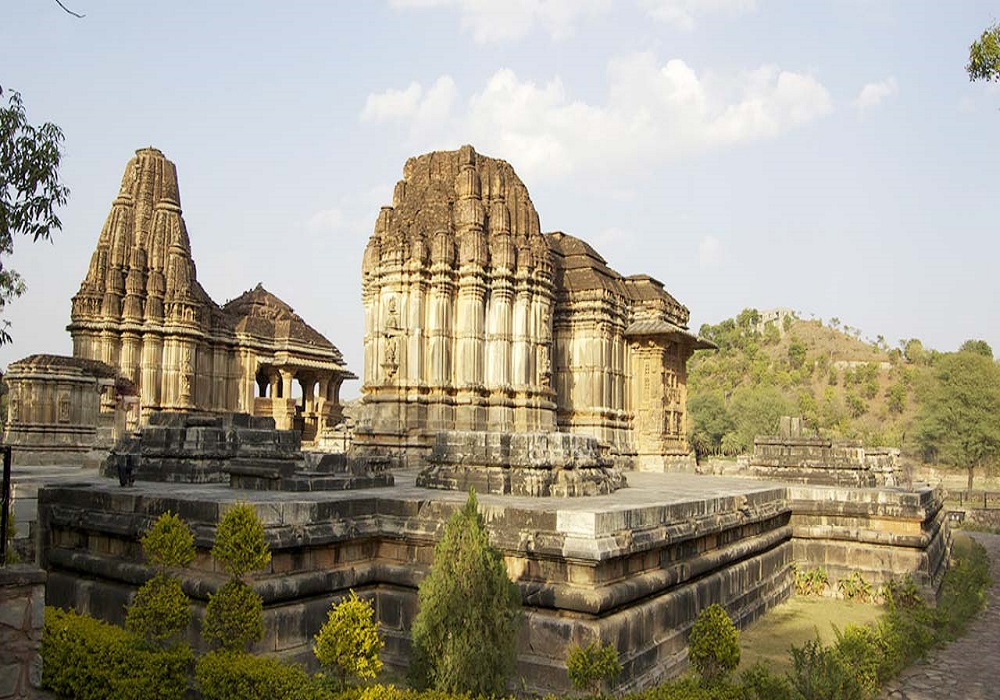 Ekling Ji

According to the 15th century text Ekalinga Mahatmya, the original temple at Eklingji was constructed by the 8th century ruler Bappa Rawal. The original temple were destroyed during invasions by the Delhi Sultanate rulers.. Rana Kumbha (15th century) rebuilt the temple, in addition to constructing a Vishnu temple. His 1460 inscription describes him as "the personal servant of Eklinga".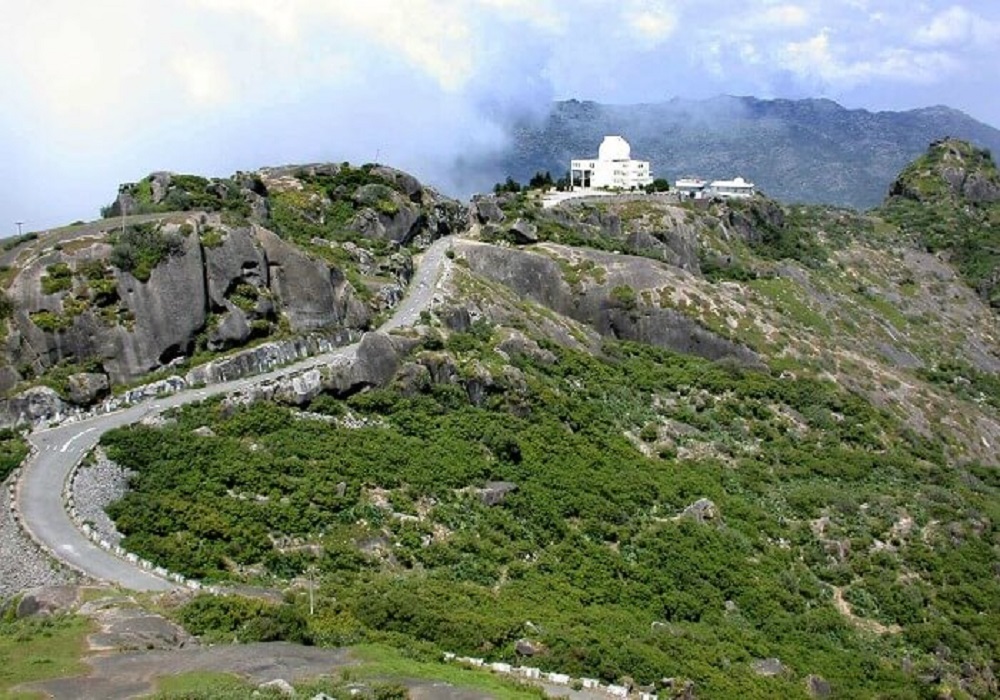 Mount Abu

Mount Abu is a hill station in western India's Rajasthan state, near the Gujarat border. Set on a high rocky plateau in the Aravalli Range and surrounded by forest, it offers a relatively cool climate and views over the arid plains below. In the center of town, Nakki Lake is a popular spot for boating. Close by are the centuries-old Dilwara Temples, ornately carved from white marble and of great spiritual importance.
Mohan Tour and Travels is a trusted and best Cabs Services in Jodhpur.
Hiring a cab in Jodhpur not only allows you to visit the local attractions, but also access the many destinations in the outskirts of a few hours' drive from the city which includes temples, forts, forests and local artisan villages.