Tour Packages in Jodhpur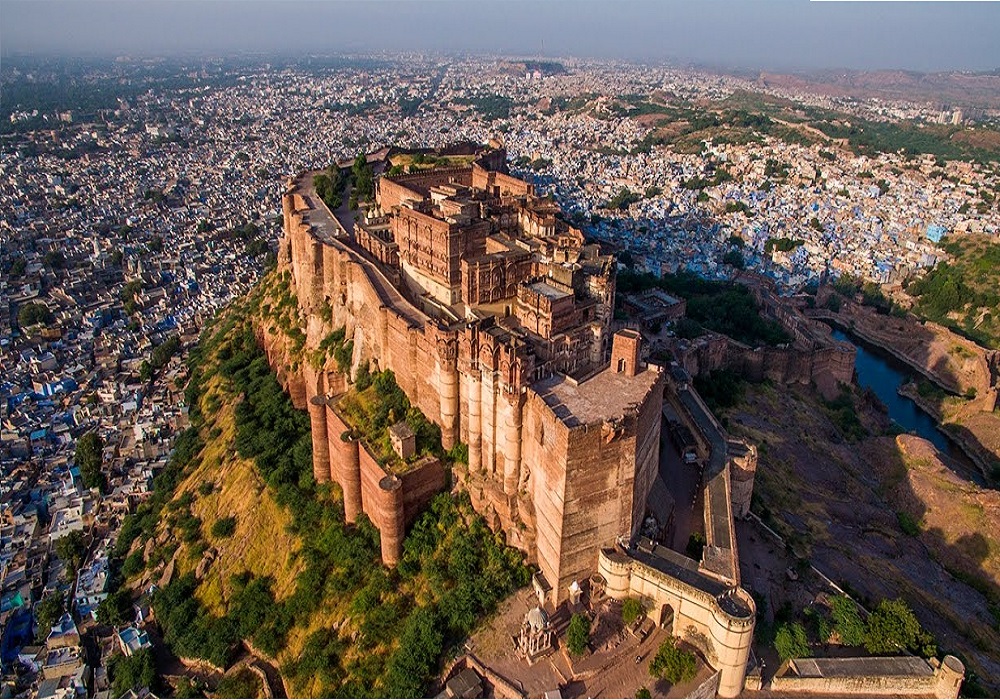 Mehrangarh Fort

Located in Jodhpur, Mehrangarh Fort is one of the largest forts in the country. It is located at the top of a 410 feet elevated hill and guarded by huge walls. The fort encloses a museum now which exhibits various belongings of the royals. The palace was built by Rao Jodha in 1459.
Umaid Bhawan Palace

Voted as the Best Hotel in the world, Umaid Bhawan Palace is also a major tourist attraction in Jodhpur. In 1944, it was the last of the greatest palaces built in Jodhpur. It is named after the then Maharaja of Jodhpur, Raja Umaid Singh. Because of its location on the highest point in Jodhpur, the C...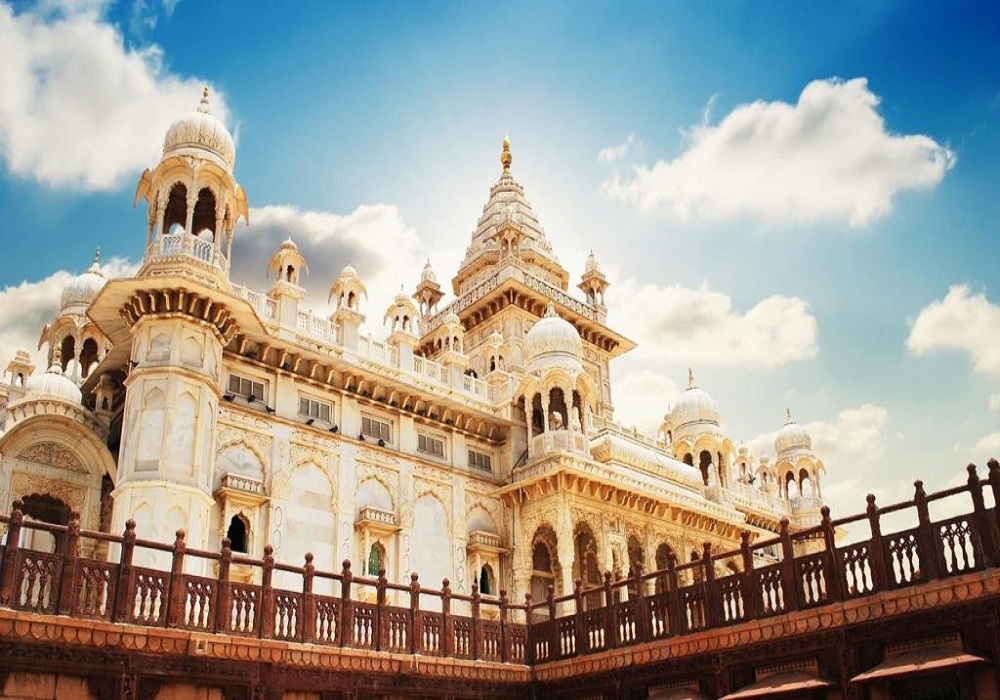 Jaswant Tada

Jaswant Tada is a royal cenotaph built in white marble. It has a small pond and a pretty garden next to it. This structure is just a few minutes downhill walk from the main fort, so there is no need to take a ride.
Balsamand Lake

Balsamand Lake is an artificial lake . It was created in 1159 AD by the Gurjara-Pratihara rulers. The Maharaja Sur Singh, who was the creator of this lake was honoured by the title of Sawai Raja in turn of his impeccable servi...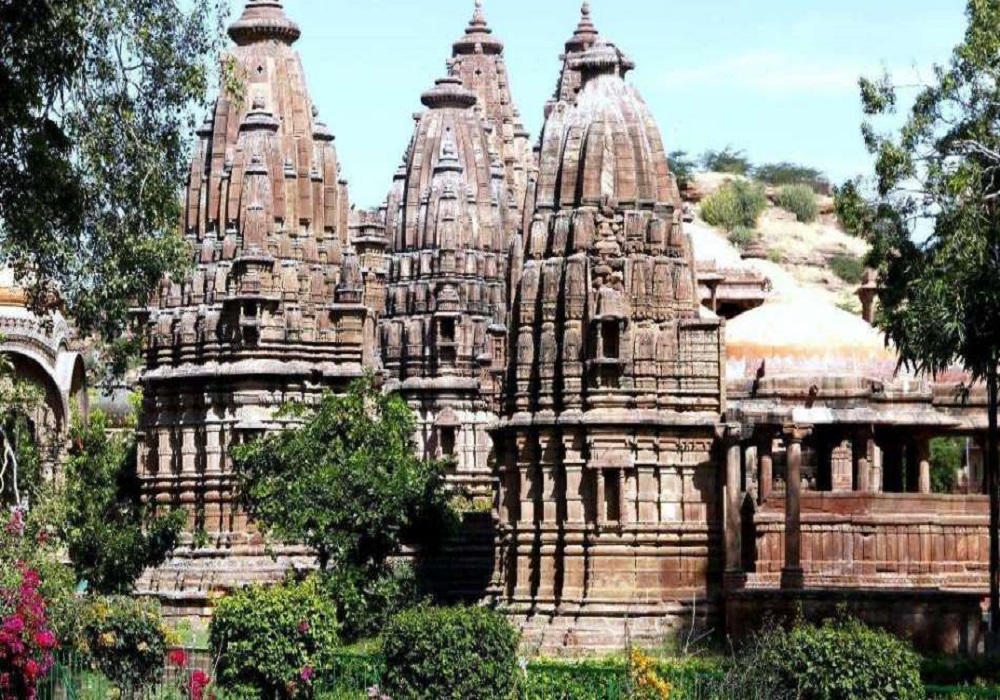 Mandore Gardens

Mandore Gardens is located about 10 kilometres from the city of Jodhpur. The garden contains cenotaphs which are built like traditional Hindu temples unlike other cenotaphs. The garden also contains a ruined fort and palace.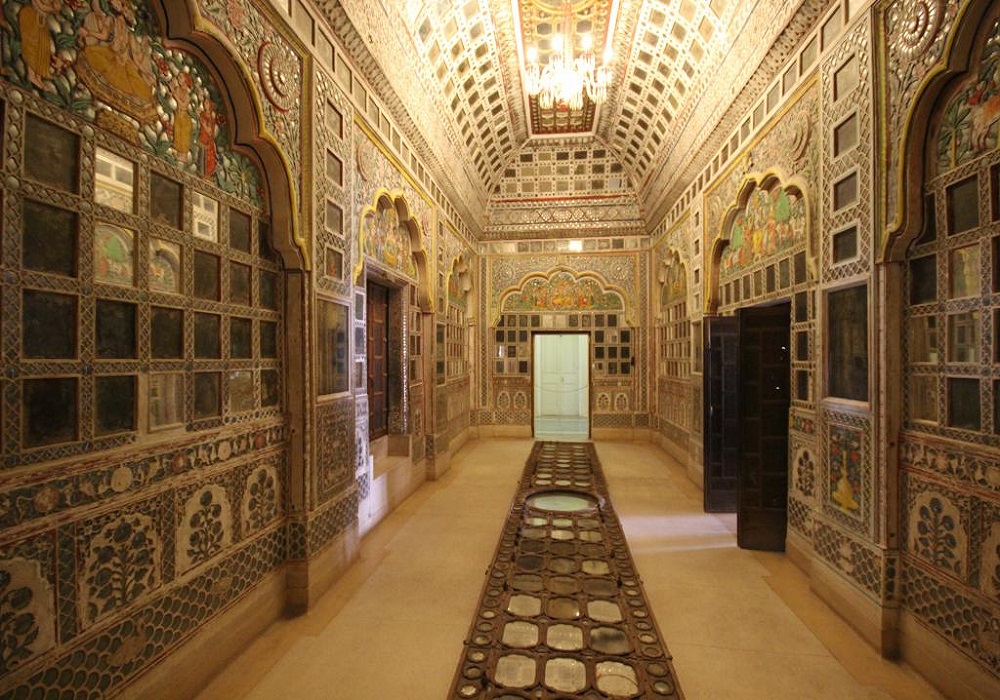 Sheesh Mahal

The Sheesh Mahal in the Mehrangarh Fort of Jodhpur, is a marvellous piece of historic architecture is decked from ceiling to floor with fanciful mirror work. It is said to be the bedchamber of Maharaja Ajit Singh between the 17th and 18th centuries.
Mohan Tour and Travels is a trusted and best Cabs Services in Jodhpur.
Hiring a cab in Jodhpur not only allows you to visit the local attractions, but also access the many destinations in the outskirts of a few hours' drive from the city which includes temples, forts, forests and local artisan villages.