Tour Package in Jaipur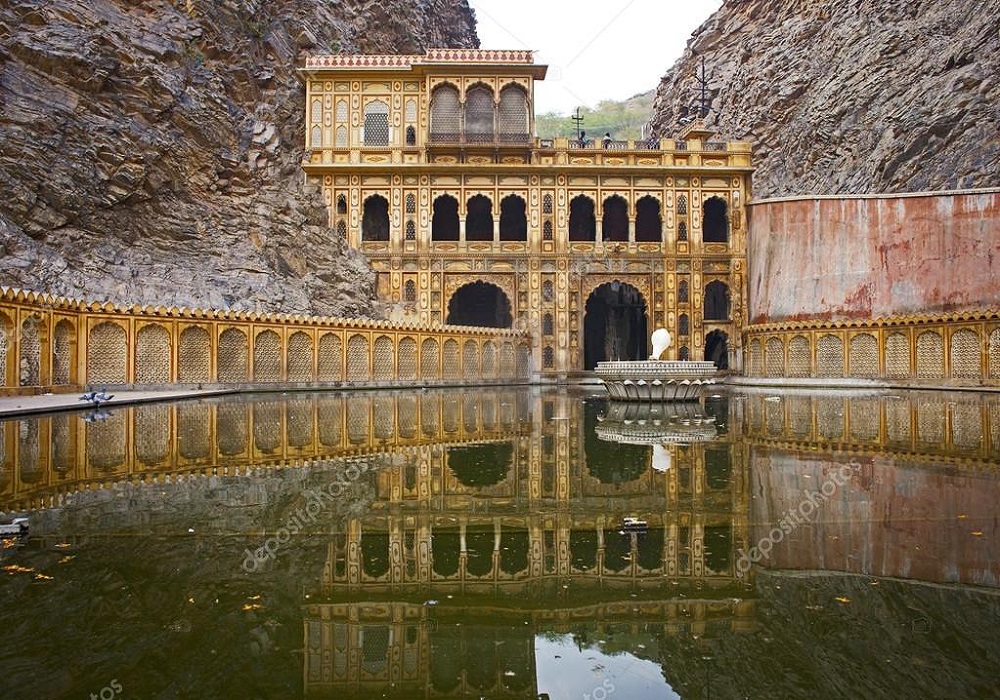 Galtaji Temple

Located around 20 km from Jaipur, this temple is beautifully situated in the midst of trees and hills. One of the jewels of Jaipur, the temple complex encompasses natural fresh water springs and 7 holy 'kunds' or water tanks.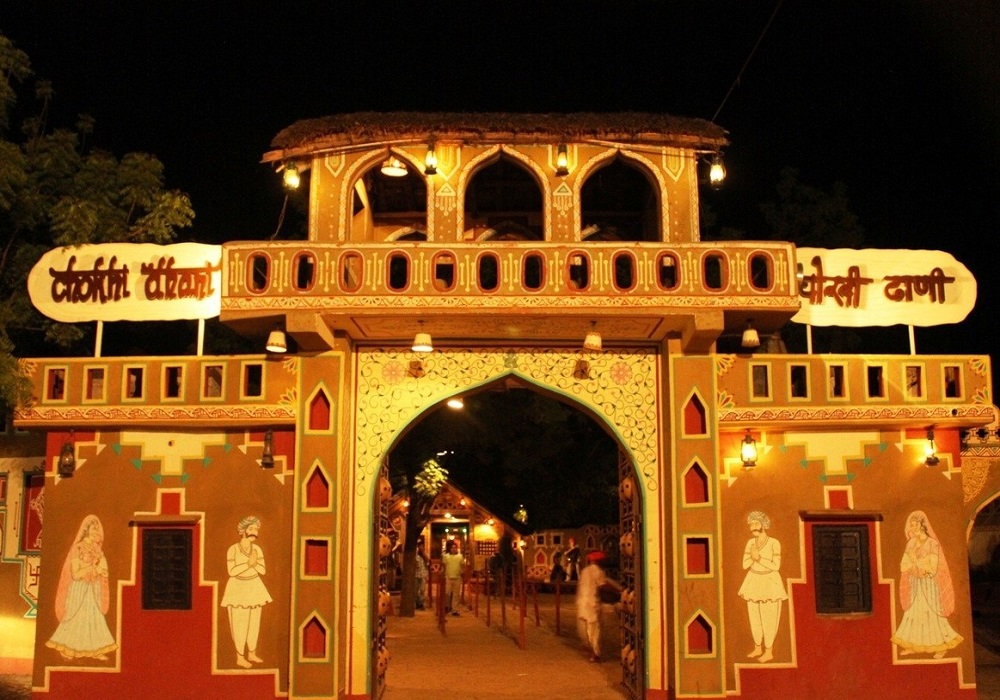 Chokhi Dhani

Chokhi Dhani is a luxury heritage resort synonymous with Rajasthani village culture. It is located a little on the outskirts of the city on the Tonk Road. The concept of the village is to give you a tangible feel of rural Rajasthan.
Hawa Mahal

Hawa Mahal is a palace in Jaipur, India. It is constructed of red and pink sandstone. The palace sits on the edge of the City Palace, Jaipur, and extends to the zenana.The structure was built in 1799 by Maharaja Sawai Pratap Singh.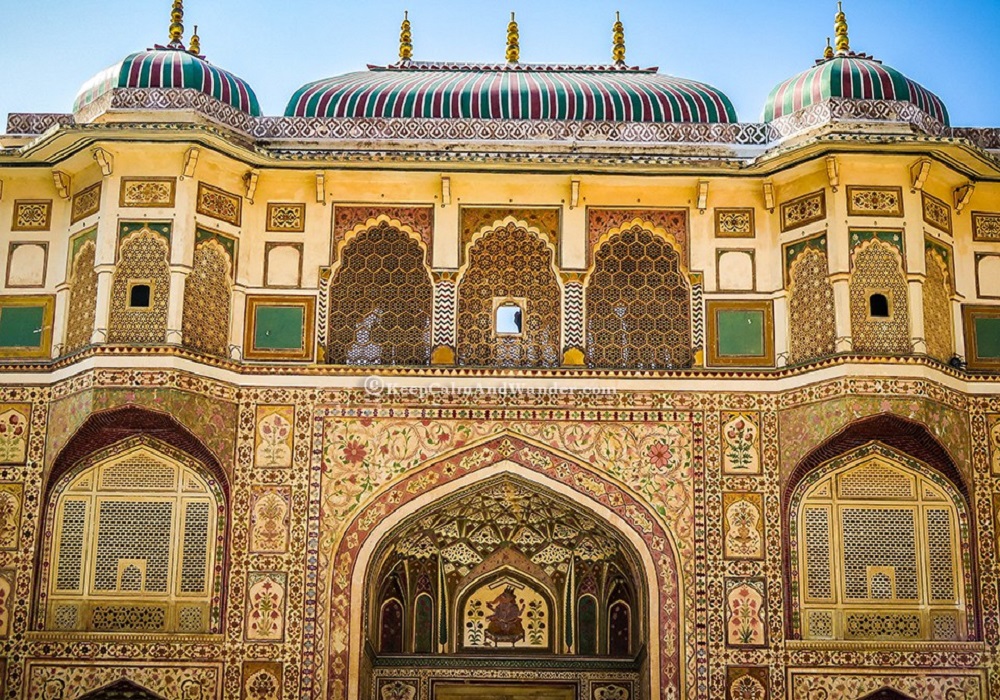 Amber Fort

Amer, now a part of the Jaipur Municipal Corporation, was a city of the Rajasthan state, India. The picturesque situation of Amer at the mouth of a rocky mountain gorge, in which nestles a lake, has attracted the admiration of travellers.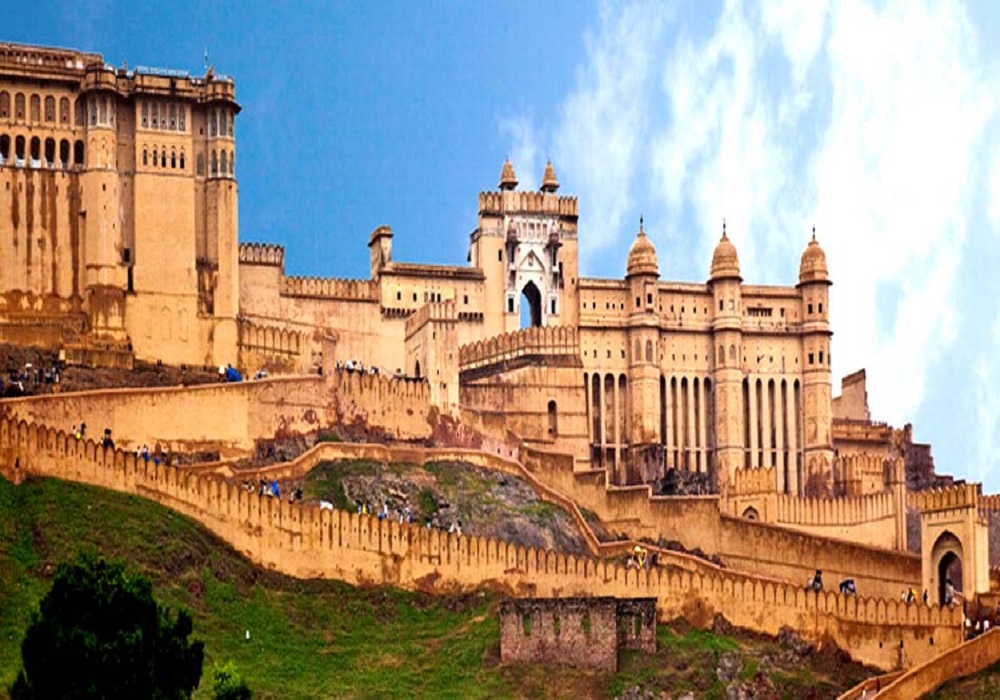 Nahargarh Fort

Nahargarh Fort, situated on great architecture and planning. Drenched with rich past, the fort allows you a picturesque view of the entire city. Built in 1734, this grand architecture is a perfect way to begin the excursion of this pink city.
Jaigarh Fort

Jaigarh Fort is a grand structure perched on the top of the 'Cheel ka teela' hills designed by a talented architect called Vidhyadhar. The fort reflects the city's prosperous past and is named after the ruler who got it built, Sawai Jai Singh II.
Mohan Tour and Travels is a trusted and best Cabs Services in Jodhpur.
Hiring a cab in Jodhpur not only allows you to visit the local attractions, but also access the many destinations in the outskirts of a few hours' drive from the city which includes temples, forts, forests and local artisan villages.