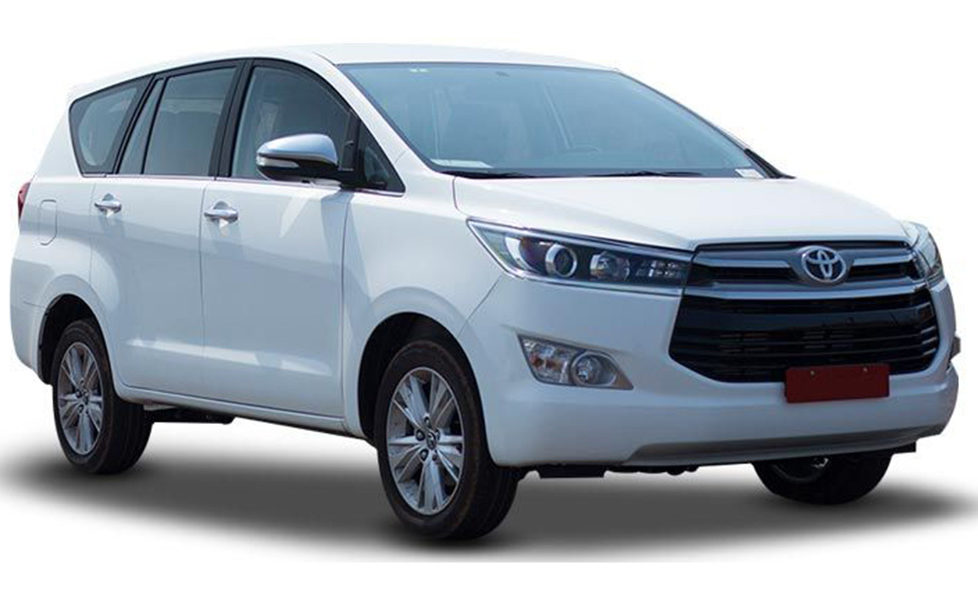 ---
Mohan Tour and Travels
Taxi in Jodhpur

---
Mohan Tour and Travels is one of the leading provider Cab rental services and Taxi in Jodhpur. Our services are designed to help the passenger through every stage of their trip. Our vision to help people in reaching their destination and ensure it is a relaxing and fun filled experience. We also help customers to organize tours packages all over India and provides best cab rental service in Jodhpur. Mohan Tour and Travels provide a wide range of car options as per your requirement and recently we have been awarded as the Best Taxi Booking in Jodhpur. We hope the above profile would encourage you to give us a chance to serve your esteemed organization with our prompt and efficient services at all times.
---

---
Mohan Tour and Travels is a trusted and best Cabs Services in Jodhpur. Hiring a cab in Jodhpur not only allows you to visit the local attractions, but also access the many destinations in the outskirts of a few hours' drive from the city which includes temples, forts, forests and local artisan villages.
---
---
Why Choose us

---
CONTROL
We have clear and transparent pricing listed online.
FAST & SAFE
Jodhpur Taxi Service is Provide Fast and Safe Taxi Services.
HIGHLY QUALIFIED
Our high level of service is officially recognized by thousands of clients.
HANDPICKED HOTELS
We pick the hotels with the utmost reputation and positive reviews.
24/7 SUPPORT
Our travel agents are always there to support you during your trip.
BEST PRICE GUARANTEE
We guarantee you'll get top-notch comfort at an affordable price.