Jaisalmer Tour Packages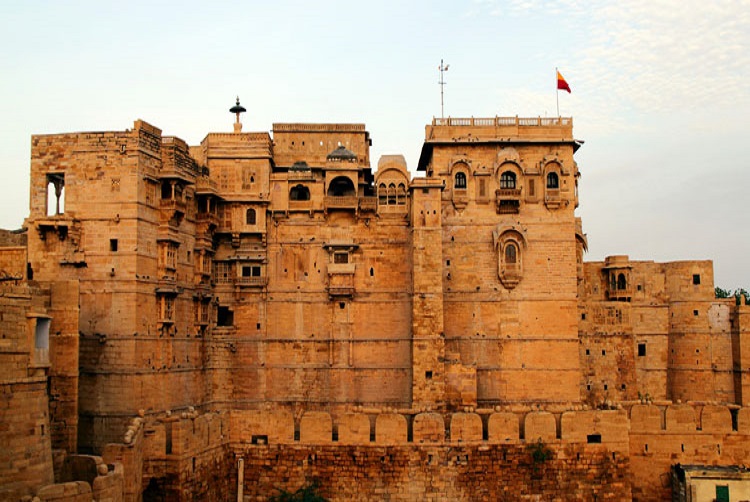 Jaisalmer Fort

Jaisalmer Fort is famously known as Golden Fort of Rajasthan. It was constructed by Raja Jaisal, Rajput ruler in the year 1156 AD. It ranks amongst the largest forts in the world. The golden and yellow mixed sandstone offer magical look to the Fort. Rising from the desert sands like a mirage.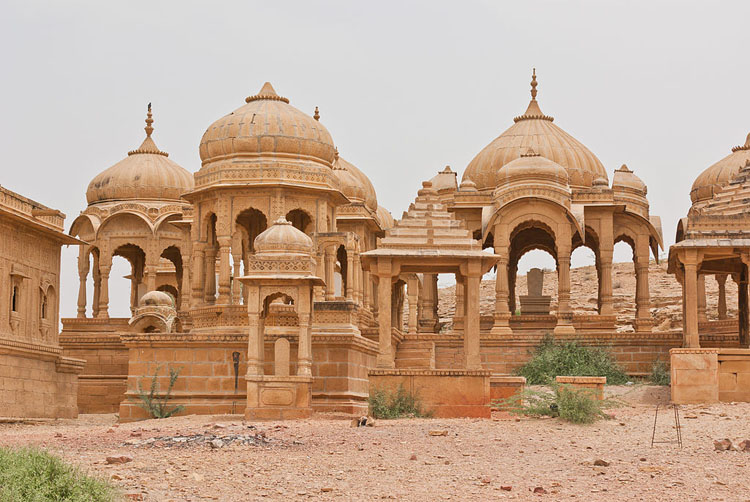 Bada Bagh

Bada Bagh means 'Huge Garden'. Maharawal Jait Singh's period saw its construction, which was in the beginning of 16th century. His son Lunakaran completed the construction after the death of his father. The garden served as a memorial where the nobles and their families were cremated.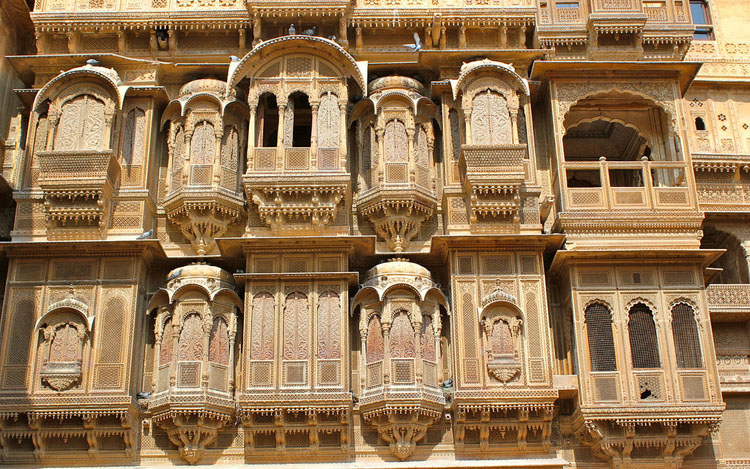 Patwon-Ki-Haveli

Patwon-Ki-Haveli is located in the main city. It was built by a famous trader named Guman Chand and his sons. This massive five-storied construction has five intricately decorated huge suites. The large corridors and the decorated walls are excellent representations of the art form that prevailed. The entire construction is made of yellow sandstone.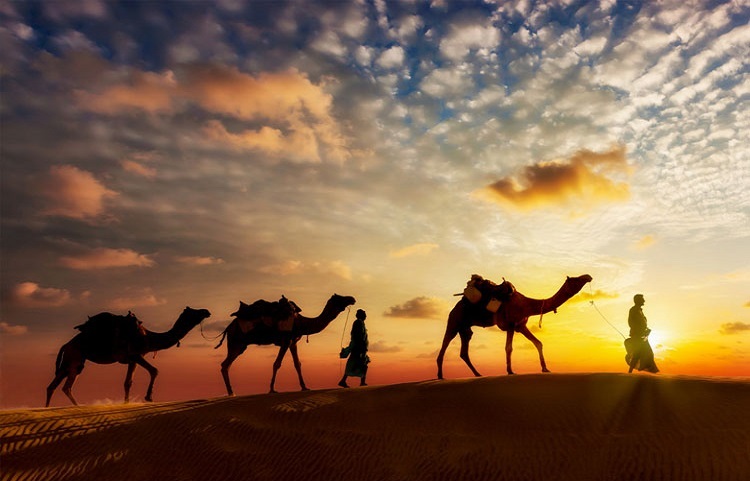 Sam Sand Dunes

To have a feel of the desert, you need to undertake Desert Safari. Sam Sand Dunes is the ideal location to set off for the Desert Safari. You will love the safari on camelback that would take you along crests and troughs and you could watch the picturesque sunset on the desert. Jeep safaris are available as well. Desert festival is organized in the months of February and March.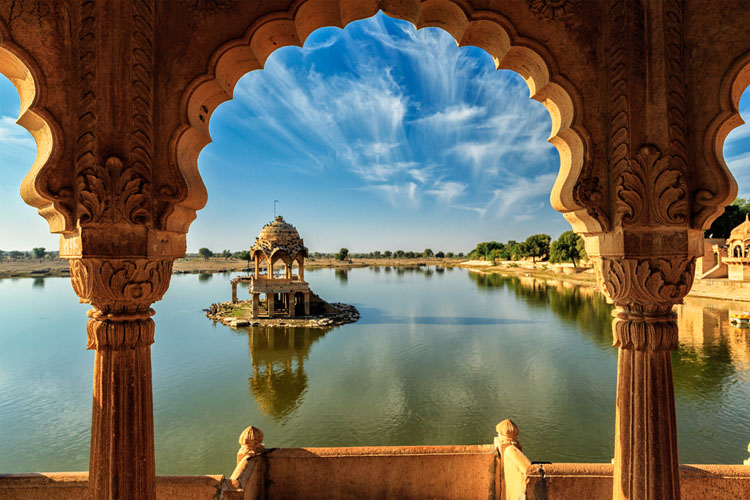 Gadisar Lake

Gadisar Lake is located a kilometer away from the fort. It was constructed by the first ruler of the land, Raja Rawal Jaisal and later reconstructed by Maharawal Garsi in the year 1367 AD. The people of the desert city depended on this tank for their water needs. You will find temples, Holy shrines and Chattris around the banks of this lake. The artistically carved entrance made of yellow sandstone offers breathtaking view.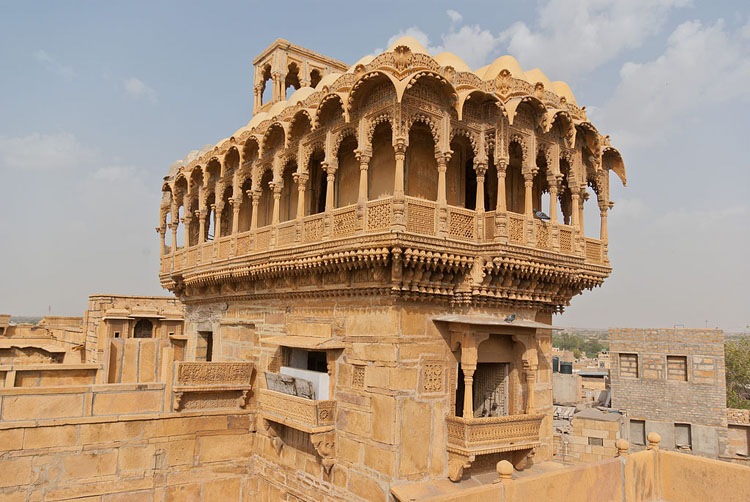 Salim Singh Ki Haveli

Among all the havelis in Jaisalmer, Salim Singh Ki Haveli is known for its distinctive and eye catching architecture. It was built by the then minister, Salim Singh who wanted to make as high as the fort but was prohibited by the king. It has 38 balconies with their own distinctive style of architecture and a peacock shaped roof. This haveli provides a good glimpse in the past and the photographs taken here would be awe inspiring.
Mohan Tour and Travels is a trusted and best Cabs Services in Jodhpur.
Hiring a cab in Jodhpur not only allows you to visit the local attractions, but also access the many destinations in the outskirts of a few hours' drive from the city which includes temples, forts, forests and local artisan villages.