Camel Safari in Rajasthan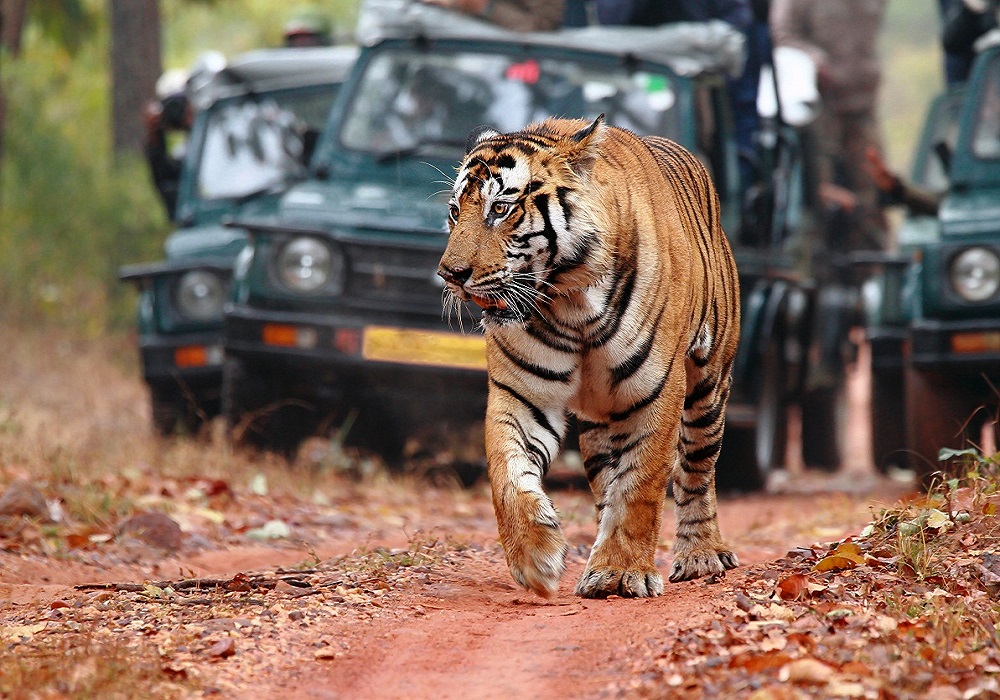 Wildlife Safari Ranthambore

A Wildlife Safari through the Ranthambore National Park is also a great way to explore what Rajasthan has to offer. You will have the opportunity to sight imperial tigers in addition to a host of other varieties of wildlife at Ranthambore.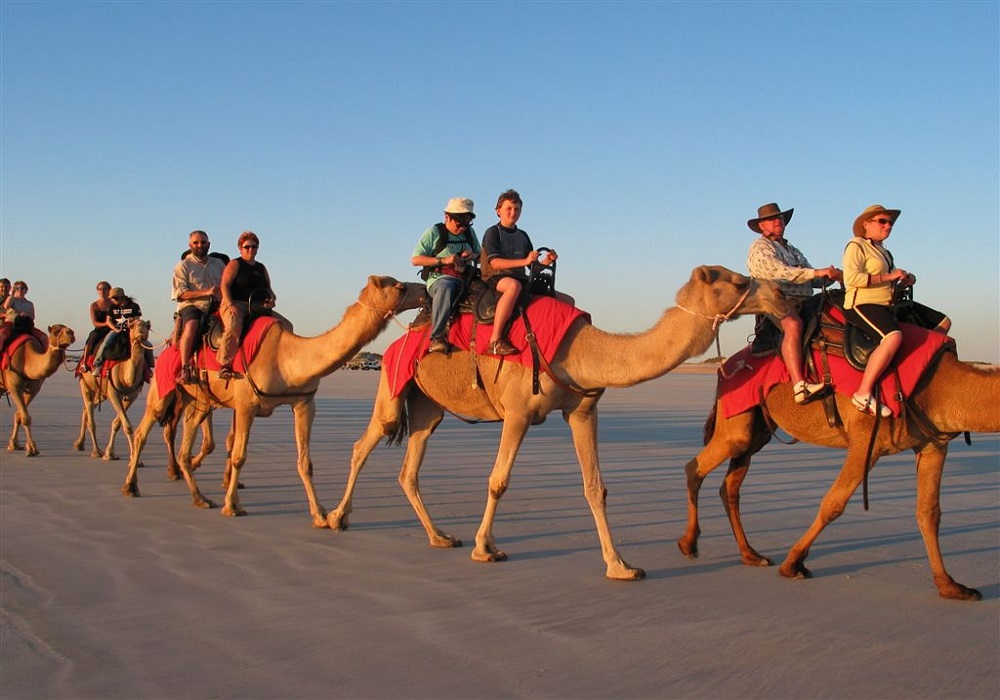 Camel Safari Osian

Watch the beautiful dusk spreading the light red colour on the hot sand and have a glimpse at the glittering desert for a while. Engross on a royal safari on the ship of a desert for some time and make the evening an unforgettable one.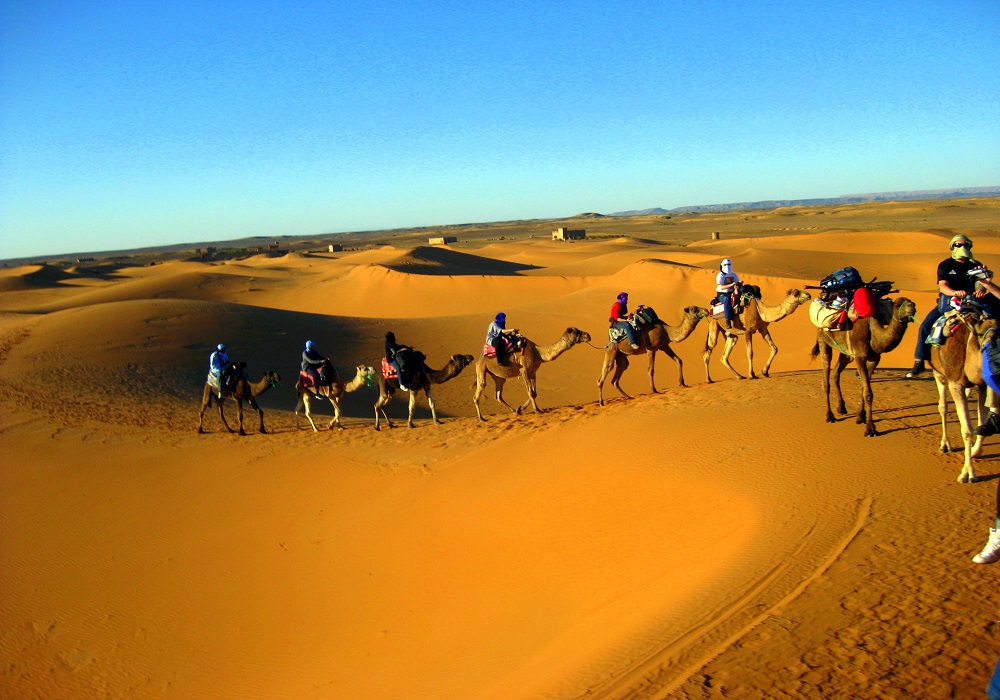 Camel Safari Pushkar

One of the famous royal safaris in Rajasthan is the Pushkar Camel Safari, a tour of a small place called Pushkar which is often regarded as a pilgrimage place of interest. However, the safaris organised here are quite exhilarating too.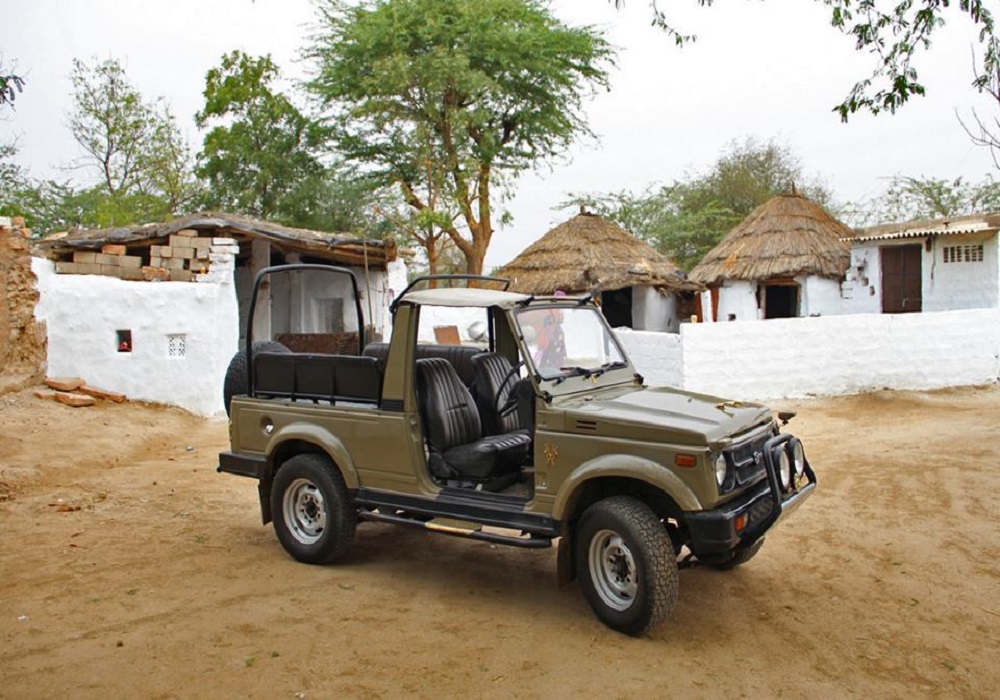 Bishnoi Village Jeep Safari

The Bishnoi Village Jeep Safari is also a perfect way to tour the regions in and around the beautiful city of Jodhpur. Since the people belonging to the Bishnoi clan are eco-friendly people, one can find a variety of flora and fauna.
Mohan Tour and Travels is a trusted and best Cabs Services in Jodhpur.
Hiring a cab in Jodhpur not only allows you to visit the local attractions, but also access the many destinations in the outskirts of a few hours' drive from the city which includes temples, forts, forests and local artisan villages.